Department News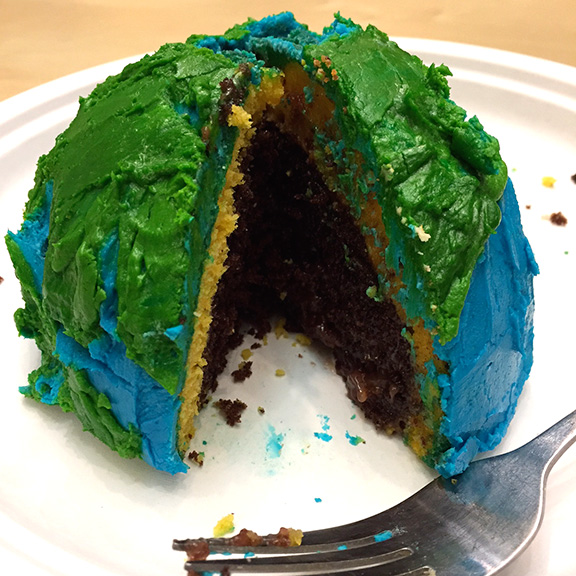 How Do You Make an Earth-like Planet?
Astronomers have spotted many Earth-like worlds around other stars, but are these exoplanets really similar to our home, and could they support life? The CLEVERPlanets project, including UC Davis professor Sarah Stewart, has received a $7.7 million NASA grant to explore how rocky planets like Earth acquire, sustain, and nurture the chemical conditions necessary for life.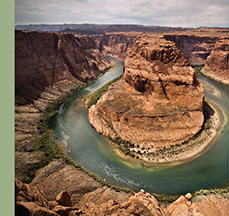 $1M to Attract Students to Geology and Marine Sciences
The earth and planetary sciences department at the University of California, Davis, is receiving a $1 million award from the National Science Foundation to target scholarships for students eligible for federal financial aid and enable field experiences for majors in either geology, or coastal and marine sciences.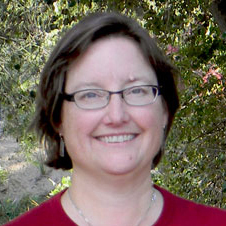 Geoscientists Take Part in Frontera Supercomputer
UC Davis scientists are taking part in a project to build the new "Frontera" supercomputer at the University of Texas at Austin. Frontera will be the fastest computer at any U.S. university and among the most powerful in the world.
Wisconsin Reservation Offers A Climate Success Story And A Warning
From NPR,  Nicholas Pinter first heard about Odanah a few year ago, and immediately wondered why he hadn't heard about it before.
Donna Eberhart-Phillips has been elected a Fellow of the American Geophysical Union. Donna is well known for her work on earthquakes and 3-D imaging in Alaska, New Zealand, California, and other parts of the world.
 
Qing-Zhu Yin has been elected a Fellow of the Meteoritical Society. The Meteoritical Society was founded in 1933 to promote the study of planetary science with emphasis on meteorites and other extraterrestrial materials, such as samples returned on space missions.