Marine and Coastal Science Major
The major in Marine and Coastal Science focuses on the interdisciplinary nature of marine sciences by exposing students to core, breadth, and focus area courses in the discipline, in addition to a strong foundation of science preparatory material. The major builds upon strengths at UC Davis in marine and coastal sciences as well as field-based courses offered at Bodega Marine Laboratory to provide students a unique, interdisciplinary, "hands on" education.
The major begins with introductory courses in mathematics, chemistry, physics, biology, and earth sciences.  These are followed by core courses in Marine Science. The major requirements provide focus and breadth, so that each student gains mastery in one area and broad exposure to many facets of Marine and Coastal Science.  Focus and Breadth areas include: Coastal Environmental Processes, Marine Ecology and Organismal Biology, Marine Environmental Chemistry, or Oceans and the Earth System.
The student's chosen Focus Area will determine the college into which the student is admitted, the college where the degree is awarded, and the associated department (in parentheses), as listed below:
---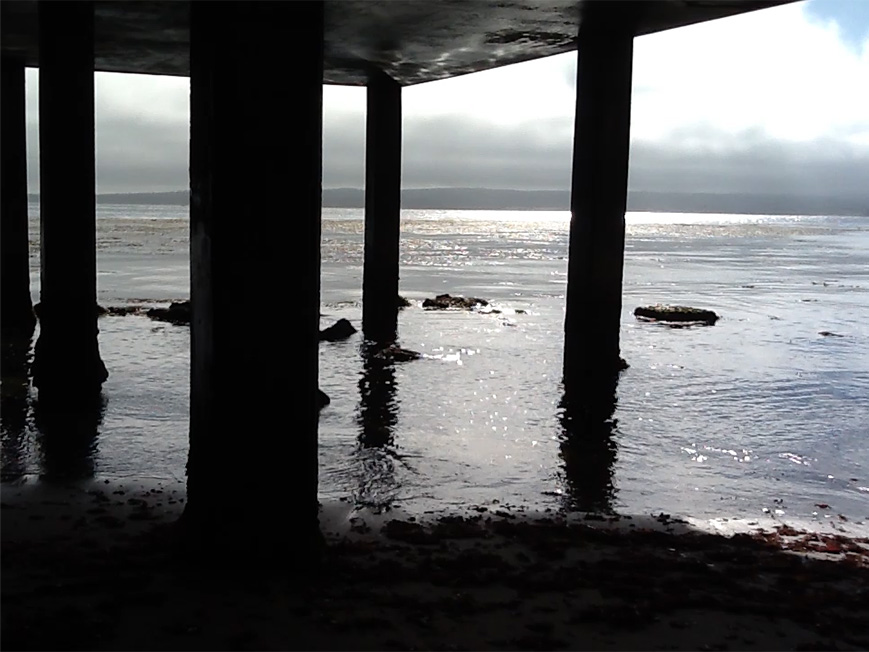 Advising
See your major advisor for a personalized academic plan. Each student in the College of Letters & Science also has an annual Mandatory Advising requirement, which is different depending on your year in school.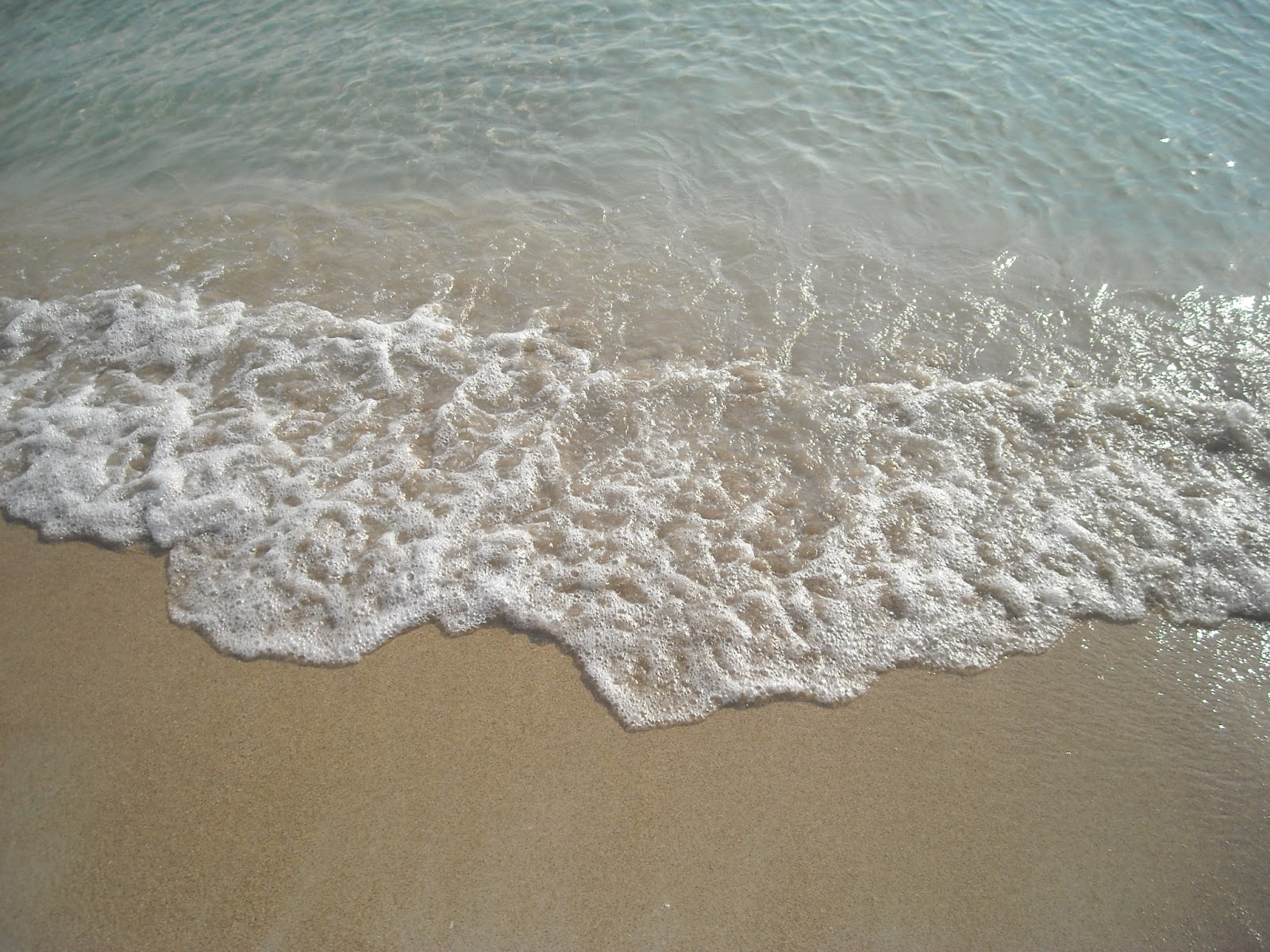 Planning your MCSci Major
Sample academic plans and more information about elective courses to aid you in planning your degree
MCSci Transfer Students
The UC Davis Earth and Planetary Sciences department welcomes prospective transfer students from the California Community College system.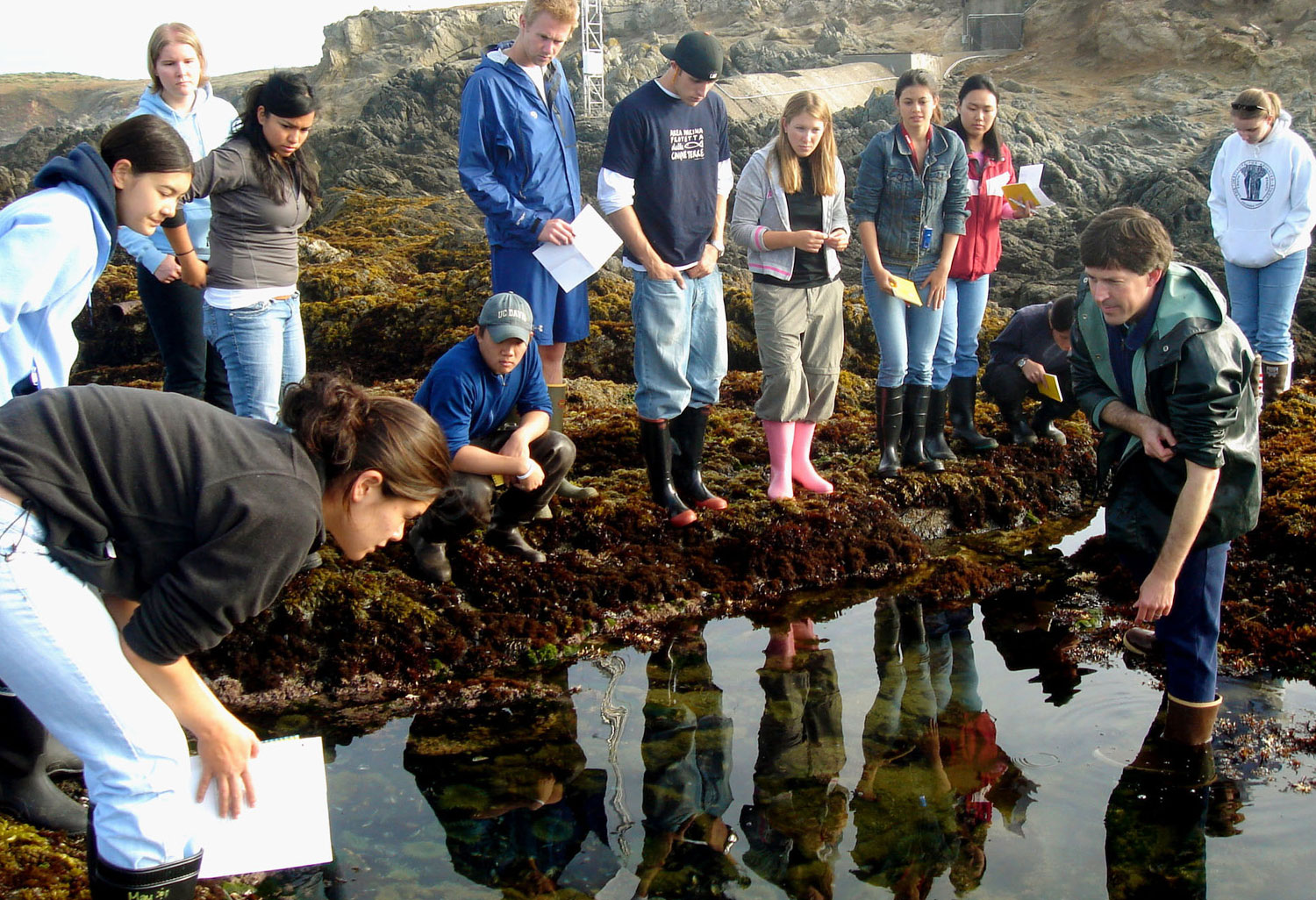 Undergraduate Scholarships & Awards
Scholarships in Geology and Marine and Coastal Science (GeMS): The UC Davis Earth and Planetary Sciences department has funds from the National Science Foundation (S-STEM Program) for undergraduate scholarships of up to $8,000, potentially renewable for multiple years.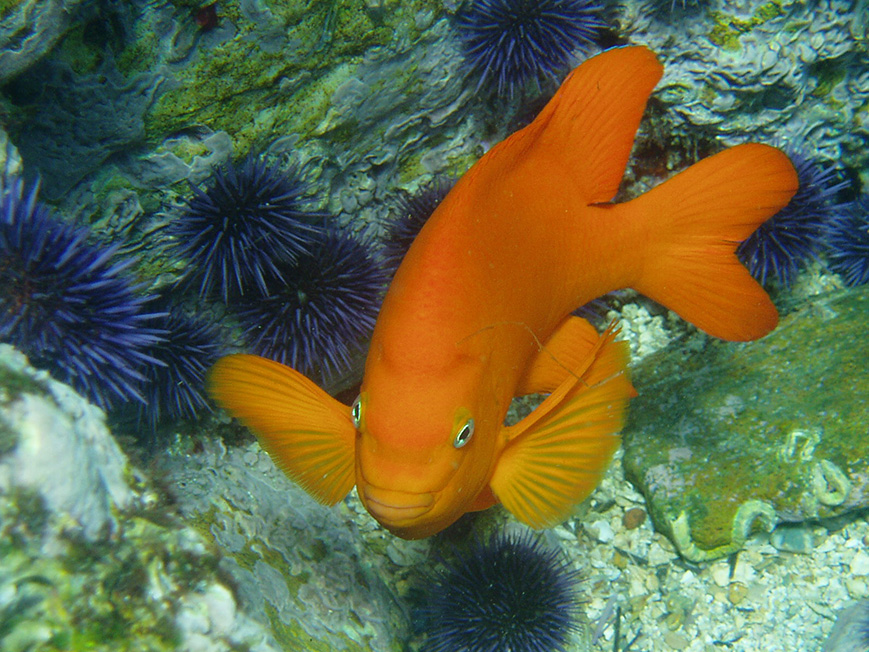 MCSci Major Departmental Honors
College of Biological Sciences
College of Agricultural and Environmental Sciences
College of Letters & Science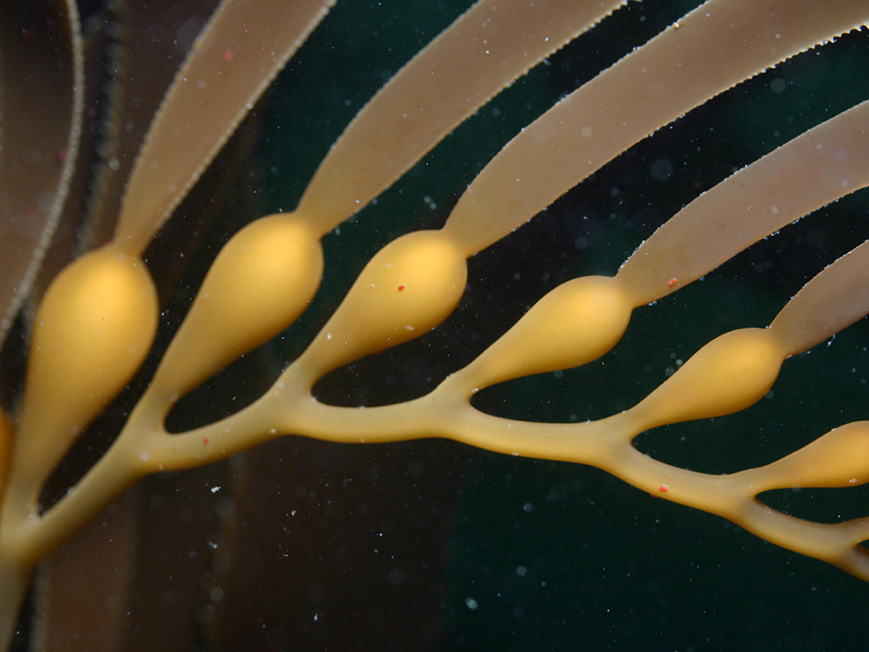 Internships and Career Alternatives
The MCSci major program includes both research and internship experiences to help prepare students for these career paths.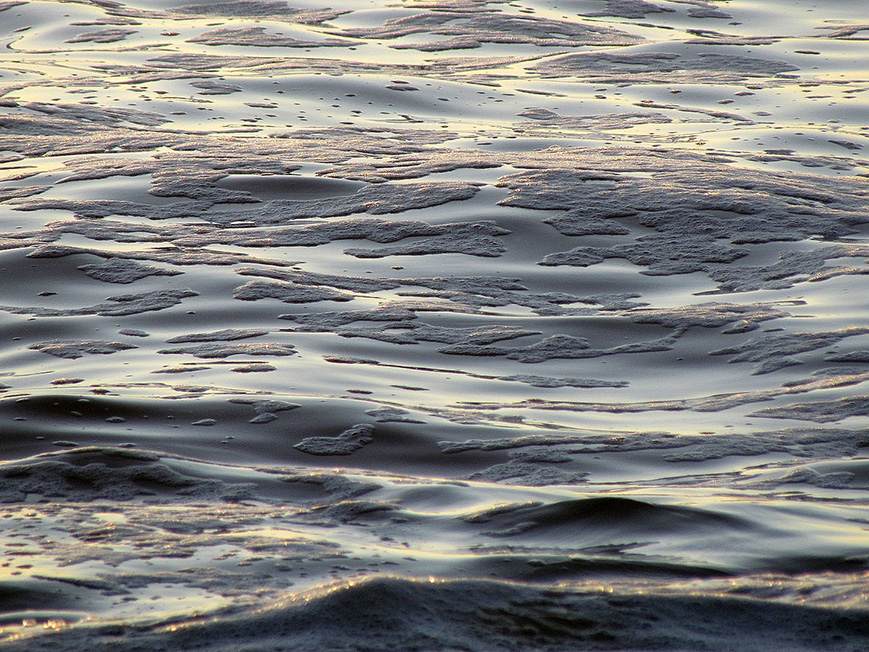 Study Abroad and other Field Experiences
Studying abroad is an excellent way to explore the natural world while fulfilling requirements towards your degree.