Geology Major
Geology is the study of the Earth, and in particular its history, structure, and the processes that have molded our planet and its biosphere. Geology involves the origin of continents and ocean basins, earthquakes and volcanoes, variations in global climate, and how these physical changes impact the evolution of life. All of these planetary processes are viewed through the prism of "deep time," a perspective unique to geologists and one that distinguishes geology from most of the other physical sciences.
A significant component of geology is oriented toward the interaction between humans and the Earth. This aspect includes the study of resources such as minerals, oil, and water; identification and mitigation of Earth hazards such as earthquakes, landslides, floods, and volcanic eruptions; identification and mitigation of polluted ground water; land use planning; and the study of ancient and modern climate change.
Students interested in becoming professional geologists or continuing their geological studies at the graduate level should choose the Bachelor of Science degree program. The Bachelor of Arts program is for students interested in an interdisciplinary program of study, or who plan to go into pre-college teaching. Both programs allow students to emphasize an aspect of the field of particular interest to them.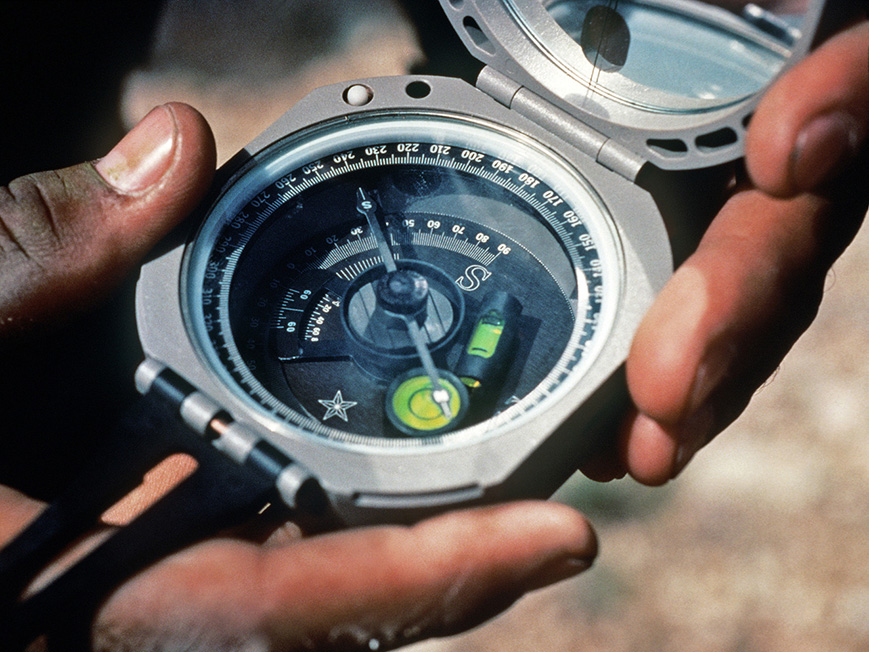 Advising
See your major advisor for a personalized academic plan. Each student in the College of Letters & Science also has an annual Mandatory Advising requirement, which is different depending on your year in school.
Planning your GEL Major
Sample academic plans and more information about elective courses to aid you in planning your degree.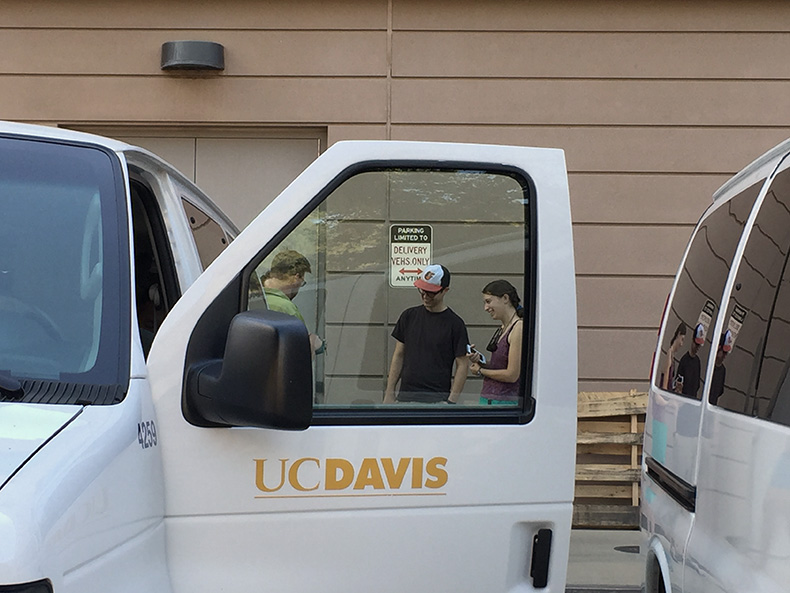 Geology Transfer Students
The UC Davis Earth and Planetary Sciences department welcomes prospective transfer students from the California Community College system.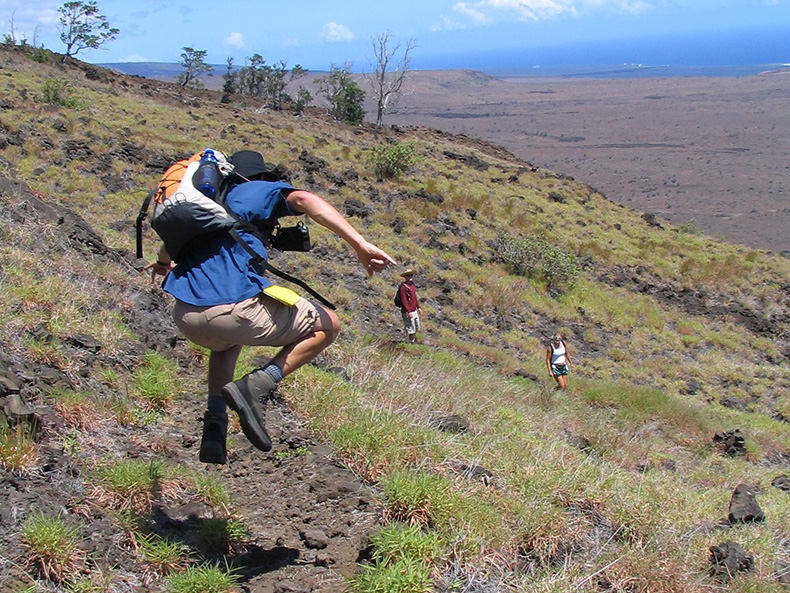 Get Involved with GEL
Getting involved in your major is a wonderful way to make friends and establish a greater connection to your coursework and your future as a geologist. 
Undergraduate Honors, Scholarships & Awards
The department nominates undergraduates each year for scholarships and awards based on high achievement, involvement in co-curricular endeavors, and potential as a scientist.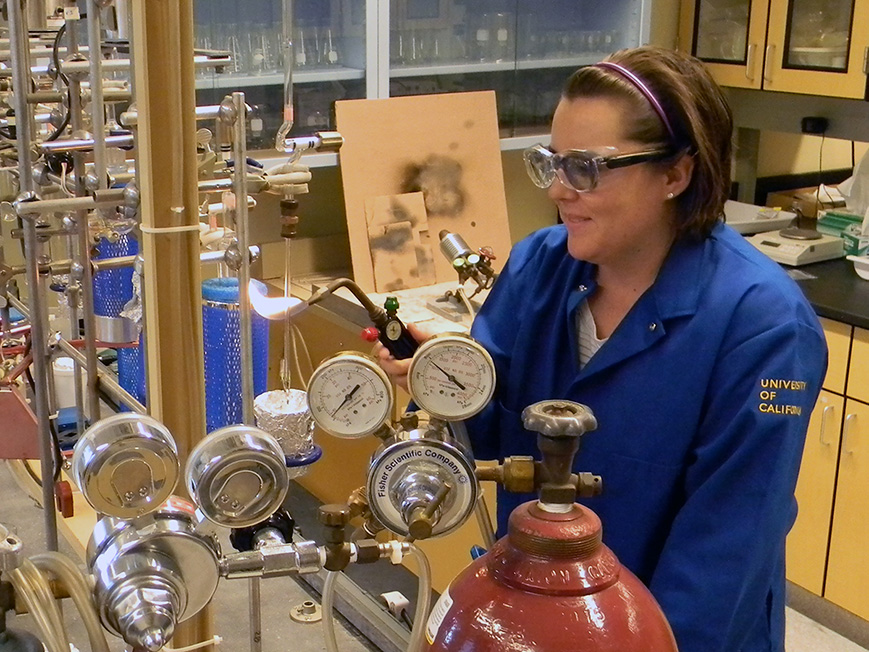 Undergrad Research, Senior Thesis & Internships
We support independent study, senior theses, and internships as a way of involving motivated undergrads directly in research and job-related experiences.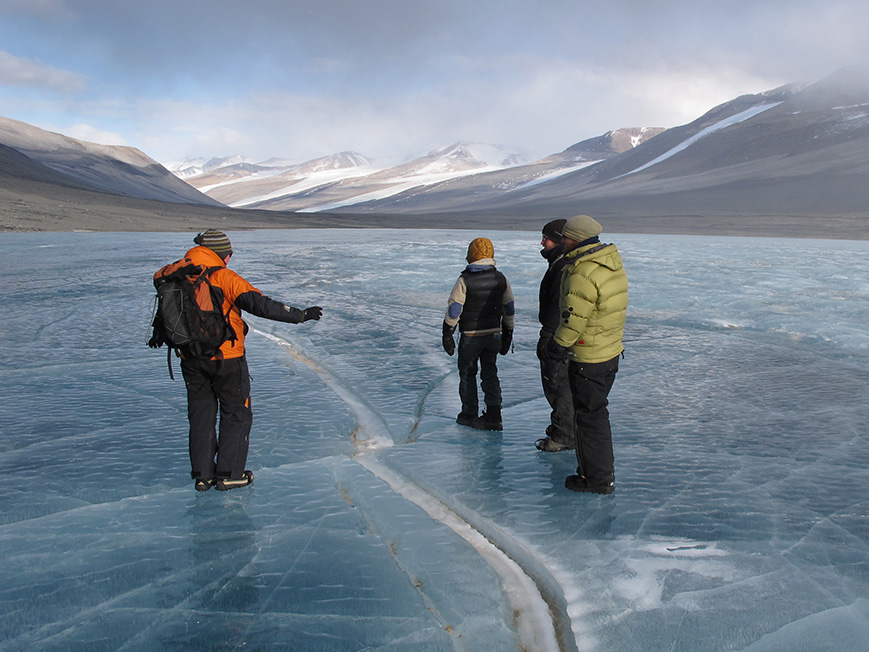 Study Abroad and other Field Experiences
Studying abroad is an excellent way to explore the natural world while fulfilling requirements towards your degree.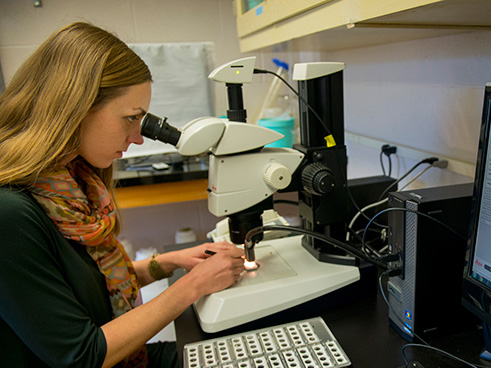 Careers in the Geosciences
Advice for the Geoscience major.